Our passion is your success.
Food packaging that rivals the big brands - for less.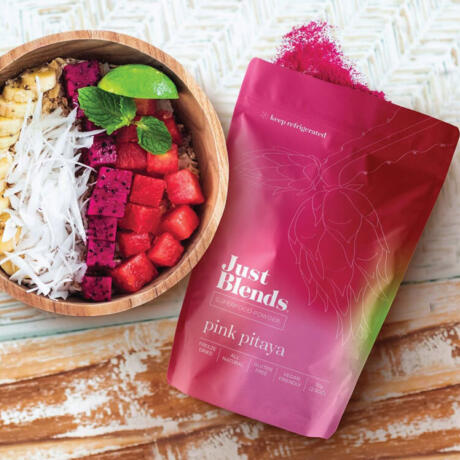 Passionate about helping small businesses reach their fullest potential, we work to ensure we are available to you throughout the process of creating your branded product packaging or custom printed labels. Working to meet your specific food packaging requirements and exceeding your expectations every time, we welcome visitors by appointment to help make finding the right digital print packaging partner for your brand as easy as possible and keeping the entire process as transparent as can be.
We find understanding the digital print process for custom packaging helps our clients make decisions that can really make a huge impact on their business's bottom line.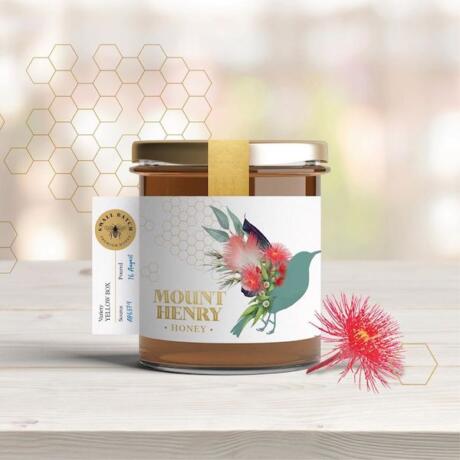 By continually working with the latest technology, offering value-adding solutions and options we often see a big difference in how brands look at flexible packaging and how they use the benefits of digitally printing packaging to save them from making large unnecessary investments in food packaging and labelling.
Small minimums, multi SKU printing and an experienced packaging expert sees us do just that. Find out more about our expert team and the benefits of RLP HERE
---
Australian made & owned, food packaging from a trusted partner.
Based in Melbourne's west, we are proud to be Australian owned with the bulk of our packaging materials sourced locally, supporting small-medium business and also helping to reduce our carbon footprint.
Creating food packaging and custom product branding for brands in the food and beverage industry close to home allows smaller brands and businesses to create products right here in Australia with the confidence that comes from working with a team of locally based food packaging experts and having product packaging and labelling produced right here.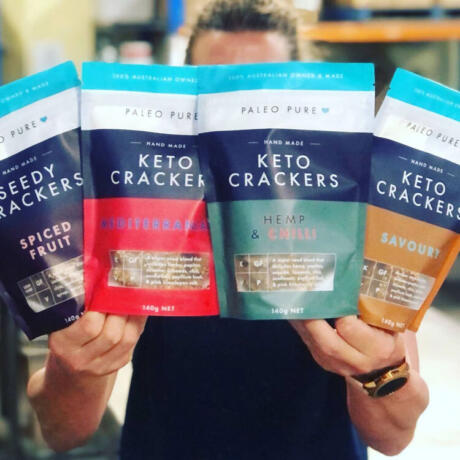 The reality of recycling.
With many businesses wanting to know about the recyclable food packaging they are purchasing, the reality is many Australian local councils do not have the facilities in place to make this an easy process for normal households. While soft plastics, like most of our food packaging here at RLP are recyclable through commercial collection facilities you will find in most local supermarkets (such as REDCycle) it's not as easy as it seems, with many products being labelled by brands as recyclable, giving customers the idea you can just pop it in any recycling bin at home.
We look into the reality of recycling HERE and discuss all the information you need to make an informed decision about purchasing 'recyclable, compostable, bio degradable, degradable and environmentally friendly packaging'.

---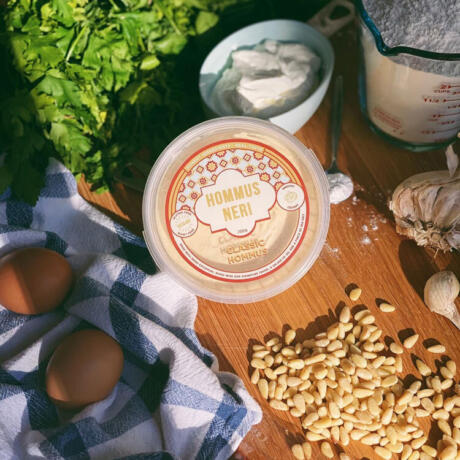 Let's get your product noticed; custom packaging that has an impact!
Having access to the expert advice you need at a time when your business needs it most is priceless. As a business owner, we know you can't be an expert at everything, and sometimes making expensive decisions that include what packaging to use for your business requires more knowledge than you can find on your regular packaging ordering website; that's why we are here for you.
Our dedicated team of flexible packaging and custom product labelling experts are here for you as you work to find a packaging solution that will have you competing with the big guns of your industry, without breaking the bank.

Expert advice

Account manager

Fast turnaround

Small minimums

Multi SKU printing

Melbourne made

Australian owned
Get to know your custom packaging partner
Working closely with you to help bring your product to life is a team of experienced digital print product packaging and labelling experts. Get to know your team HERE