Finding the right product labels or coffee packaging; made easy.

Creating the perfect blend of coffee or tea takes time and care that your customers want to appreciate when your product reaches them. Finding the right tea and coffee packaging can be essential to ensuring the final flavour is as fresh as you the day you roasted it.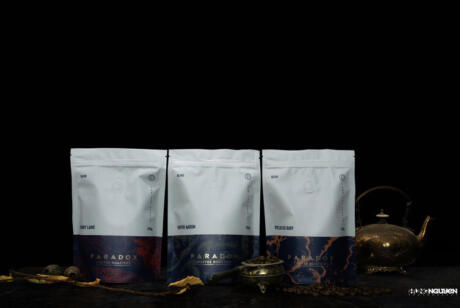 With a wide variety of digital print flexible packaging and product labels available, view the range now and chat to us today about your tea and coffee packaging needs.
---


Our extensive product label & coffee packaging range includes:
Full size products
Stand up pouch

Custom label printing
Sample size and single serve coffee and tea packaging
3SS (three side seal) and

Centre seal bags for
Your customers will love:
Easy open tear notches

Tear resistant

The ability to include a clear window

The ability to include a resealable zipper

Embellish your design with metallic features or

Create your own look with metallic, gloss or matte finishes.
---
What type of coffee packaging works best for freshness?
When it comes to freshness a stand up pouch with a one-way valve is one of the best ways to ensure freshness of your beans when your roast reaches its end user. Coffee packaging as a stand up pouch can be fully branded to be instantly recognisable to your customers, look great on shelf and online as well as keep your end product fresh.
---
Digitally printed coffee packaging can help keep your product range fresh too with our smaller minimums and multi SKU printing being a great way for small business and startups to introduce new flavours to the market or trial a new product as the market moves.
Our flexible packaging options are just that, flexible to keep your product looking great; flexible to keep your budget looking healthy!

Does my coffee packaging need a one-way valve?
Fresh coffee needs to de-gas to stay fresher longer, allowing you to pack your beans quicker for freshness means adding a one-way valve to your stand up pouch and coffee packaging to allow that process to happen.
A one-way valve adds minimal cost to your bottom line when it comes to your stand up pouch but adds BIG value when it comes to customer satisfaction with fresh beans every time. Looking like nothing more than a small series of four pin pricks in your packaging the one-way valve is almost undetectable to customers and will in no way affect the look of your branding.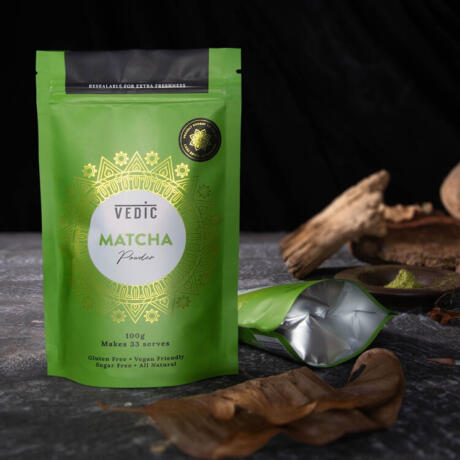 Custom label printing and tea packaging.

With many coffee and tea businesses looking to be able to add multiple products to their range quickly and easily without the need for a large investment in packaging our digital print stand up packaging is a great option, with smaller MOQ's and multi SKU print runs always available, however; for some brands a custom product label for tea packaging is often more suited to the business model or to the brand itself.
Our custom printed labels are available in sizes, shapes and finishes to suit most branded tea packaging. You may find our smaller minimums and multi SKU print run product labels is the solution for your business. For tea packaging we often find our clients have a unique package type they are looking to label and we are here to work with you to find a solution that suits your product best. Chat to our team today.
---
Sample size and single serve coffee and tea packaging
Adding sample size and single serve packaging to your investment in your business can not only help to boost single serve sales, our customers also find it a great way to introduce new flavours to the range with minimal fuss. Sample size products can be a great way to grow sales of your full size product and our sample size packaging products are easily accessible to those wanting Multi SKU printing and smaller MOQs. Ask us about our sample size flexible packaging options.

3SS (three side seal) and

Centre seal bags