Passionate about product packaging that doesn't break the bank.
Our genuine passion for helping Australian businesses succeed in the retail market sees us work with brands both large and small to create flexible product packaging and custom product labelling solutions that allow businesses to pivot quickly as the market moves, introducing or trialing new products quickly and easily without the need for large investments.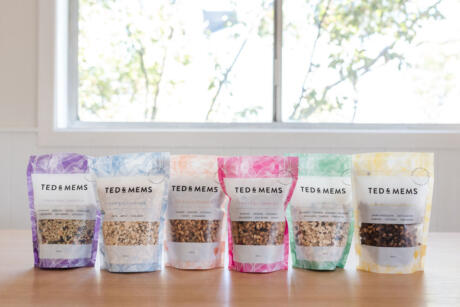 Passionate about helping your business make big impressions without breaking the budget, we are here to help your business or start up get the support you need to get your products flying off the shelf.
With experience that spans over 20 years helping Australian businesses and startups get their food and beverage products flying off the shelf, we pride ourselves on the solid relationships we have built from supporting brands in their journey to create flexible product packaging that works for their business model and helps increase sales of their product. We know how to get big business results at small business prices.
---