Unique product packaging with design elements to attract attention.

When considering what flexible packaging is right for your product it is important to look past the branding opportunities for your product packaging and look into the usability for your end user.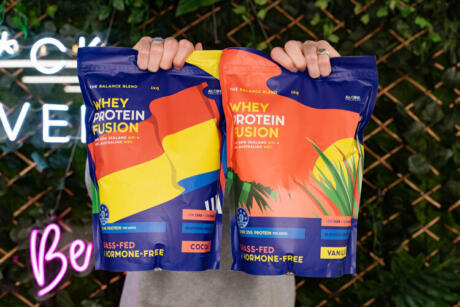 There are aspects of packaging that can help show your product in its best light when in a retail setting and really impress potential buyers with the usability when purchased. As you look toward packaging your product, consider just some of the benefits available with your flexible packaging design.
As well as great looking graphic design for your product branding, working with your design team in alignment with your flexible packaging partner can really help make the most of your available design space and using elements of good packaging design to create an impact on shelf.
---
Making it your own with unique design elements and embellishments.
Digitally printed flexible packaging, including stand up pouches and
food packaging can be created with finishes and design elements that
enable you to brand it your way and make your food packaging design as
unique to your branding as you wish.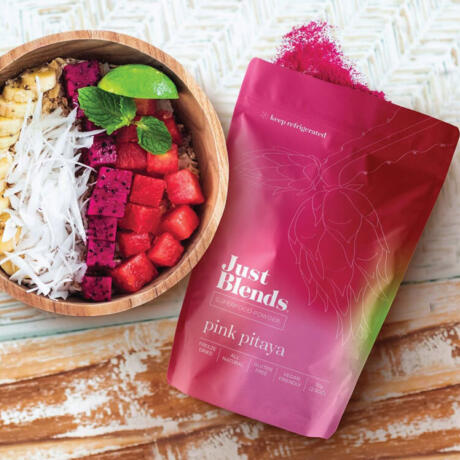 Design features our customers love:
Embellishments

Metallic elements

Matte or gloss finish

Transparent window

Multiple size
---
For your customers; good packaging design to impress.
Flexible packaging can include elements of design that enable the user to easily open, store or reuse your product. Our stand up pouches are one of our most popular choices when it comes to food packaging and they are often used for many other products such as tea, coffee, beauty products and more. You will find some of the below features available in our 3SS (three side seal pouches) and centre seal pouches as well - we welcome customisation and will absolutely do what we can to create something unique to you where possible.
Customers love them for their:
Tear notches

Transparent windows

Tear resistance

Resealable zipper

One way valve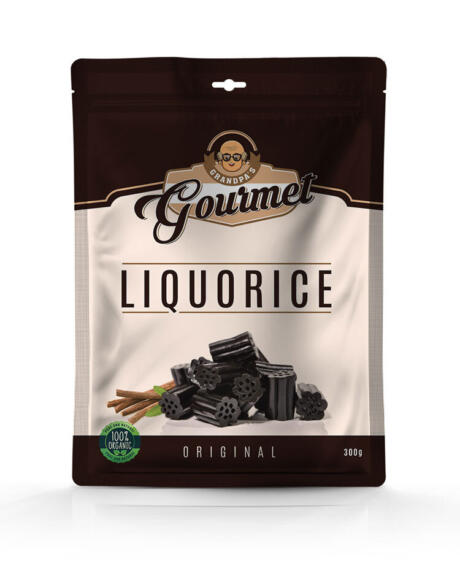 For your retailers and wholesalers, packaging design elements to appeal.
Bringing your product to retail, wholesaling or even adding to online platforms require packaging that suits your individual needs. Great looking flexible product packaging can get you so far, considering some design elements when preparing your product to sell is key to ensuring you get it right the first time.
---
Suppliers will love these available features:
Pouch bottom, products stand easily unaided on shelf

Variety of sizes

Tear resistant, reducing transit and storage damage

Hang sell holes

Vapor barriers
Our packaging is not the only flexible thing about Read Labels and Packaging; we are big on making it your own and really attracting attention! Finding a packaging partner to work with you to meet your business needs we think, is key to success.
Chat to us today about what packaging is right for your product and ask about our low minimum, multi SKU printing capabilities.