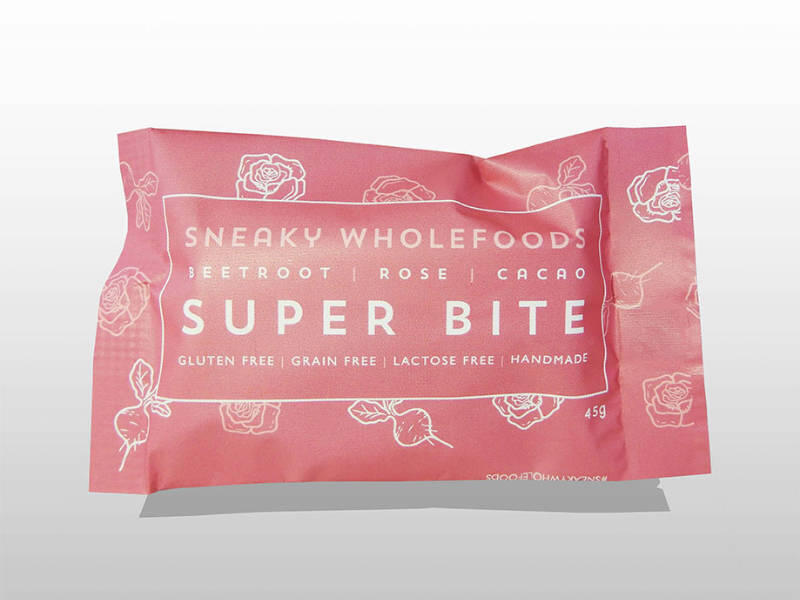 Flexible options
Centre seal bags are the mainstay of flexible packaging.
With our digital print technology, you can benefit from smaller print runs, allowing you to take advantage of real world volumes that let you try multiple variants with your packaging to see what works best for your brand.
Sometimes called 'pillow' or 'fin seal' bags, centre seal bags are printed and left open for you to insert your product and seal for freshness. A simple solution for your product that can create a big impact for less.
---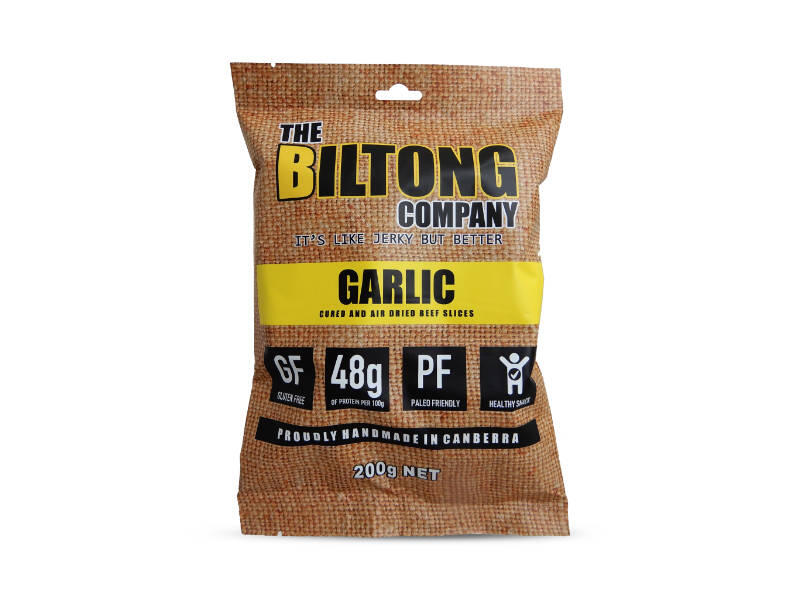 Sealed for freshness
Perfectly suited to smaller single serve products and product samples, centre seal packaging can be a great way to get your product into the right hands and get noticed on shelf. With the option to create smaller products that can easily become a counter top display or 'grab and go' snacking option your product will remain fresher for longer.
Food packaging in centre seal bags with our digital print technology allows you the freedom to create Multiple SKU's within one print run and take advantage of our small MOQ's.
Available also for larger product volumes this is one option to help get your food products retail and consumer ready.
---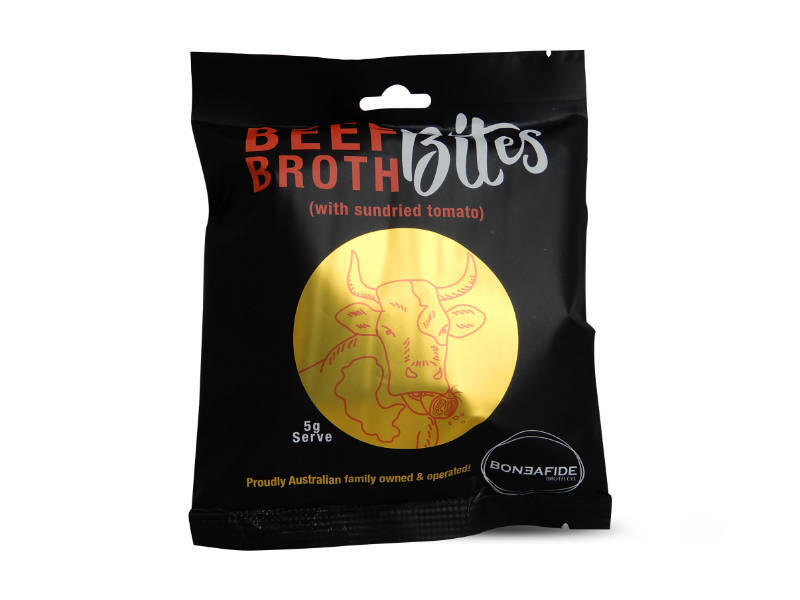 Create an impact
The digital print technology we use to create our food and beverage packaging allows us to help you create branding that will create an impact on shelf.
With your designs being able to be printed in multiple colours and finishes there are many options for Read Labels and Packaging to help you get your brand out there and noticed in all the right ways.
---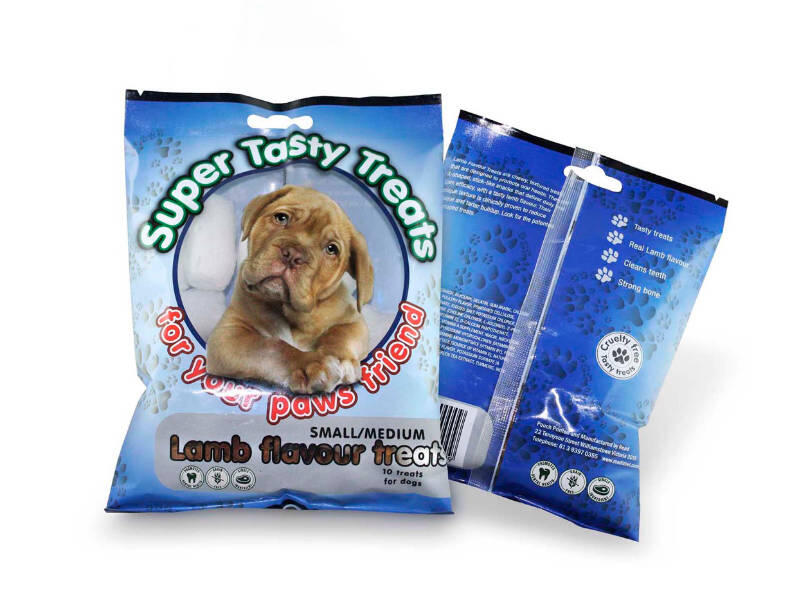 Cost effective
Small minimums and the ability to print multiple SKU's gives you the opportunity to grow your brand quickly and as opportunity arises, trying new flavours or options within the market, with lower risk to your business financially.
There is no longer a requirement to invest thousands for large volumes of packaging you may never use, reducing the cost to your business and excess wastage.
Trying a new range or adding another SKU to your product range to trial in the market is now an option many are taking. With our digitally printed packaging the opportunities are endless.
---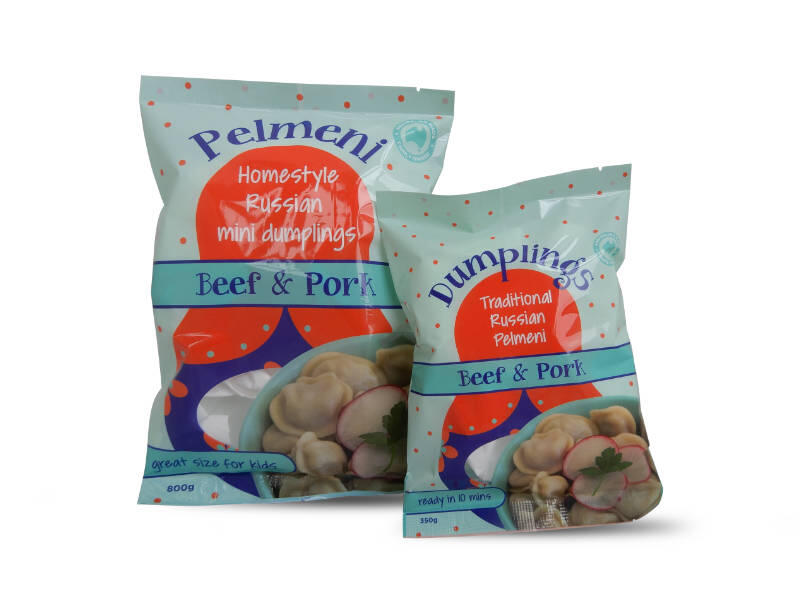 Multiple SKU printing
Centre seal bags are a packaging option that can help give brands the opportunity to enter the market with multiple SKU's. Getting your product to market can be hard, but with the opportunity to make the most of our smaller minimums and multiple SKU digital print centre seal bags you can now present a well branded product and a full range of products.
Start up's and smaller brands are our passion, and too often we would see them fail due to not being able to keep up with the 'big guns' in the industry that have great packaging. No longer an issue we are finding smaller businesses taking advantage of smaller minimums and multi SKU printing to create an impact from the get go with food packaging to rival the big players in the market.
---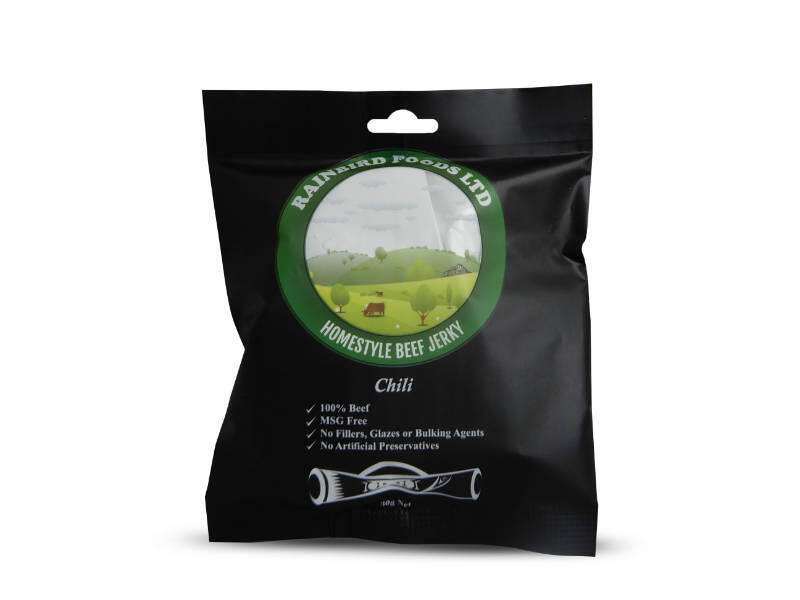 Small minimums
Just starting out or trying a new product in your range? Smaller minimums can be essential in the first stages to reduce the amount of risk to your business. Creating less of an investment financially and less wastage, our smaller minimums give your business the flexibility to bring new products to the market quickly and easily with fully branded packaging when the opportunity arises.
With our multi SKU and smaller minimum capabilities we often see start-ups succeed and grow and we love that! No longer do you have to be a big player to enter and make an impact on the market.
Flexible digitally printed packaging options are our forte and start ups and small business our passion.
---