BEST 5 SUPERMARKET FOOD PACKAGING TIPS: A WALKTHROUGH.
So, you've managed to produce a product that is fit for the supermarket shelves, but how do you get your products into the supermarket... AND ensure your brand stands out from the seemingly endless choice of similar products displayed nearby?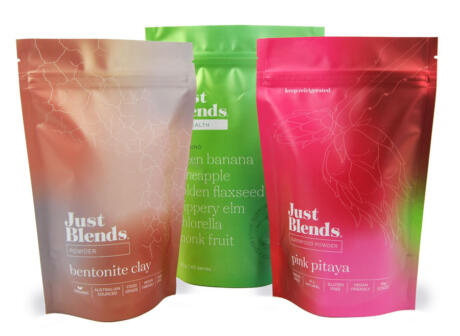 Two words: Shelf Appeal.

They say looks aren't everything, but when it comes to selling your brand in a supermarket they'd largely be wrong. If your product's food packaging lacks shelf appeal, chances are shoppers will just walk their trolleys on by.
Supermarkets go to great efforts to plan how products look on their shelves. Research shows shoppers spend an average of 27 seconds deciding on what to buy on the aisle. The first thing they'll notice is a product's packaging, so it really needs to attract attention.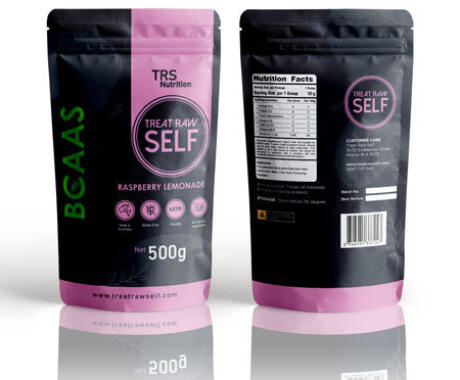 You should therefore be spending a good deal of time focusing on your food packaging - how it looks, feels, works and what it says about your brand. After all, it's job is to be an on-the-spot salesperson for your brand when you're not there to argue for your product's benefits.
The buying group for any retailer will be looking for that shelf appeal as well as all the functionality they need in terms of barcoding and any relevant food labelling requirements. Ensuring these are ready from the get-go is key to getting your products into the supermarkets quicker and represent your brand at its best from the start.
What makes for good shelf appeal?
Your packaging has two major purposes: to contain and protect your food product and to catch a shopper's eye on the shelf. There's a number of ways you can achieve both:
Be distinctive. (think: Toblerone) Distinctively shaped packaging can distinguish your brand personality from other similar products.
Appeal to more senses. Product packaging that stimulates more senses - like touch, sound and smell - are often perceived as higher premium, because they help connect to shoppers.
Be clearer than your competitors. Shoppers often get information overload, so a simple, clear message can really grab attention. If your big brand competitors are using bold colours or busy packaging, you could use softer colours or simpler designs to stand out.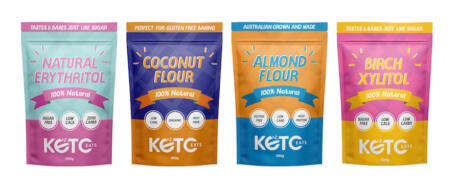 Consider functionality.

It's often not enough to have a visually appealing packaging design - shoppers want convenience, too. If your product packaging looks easy to open and possibly resealable then customers may be more likely to see it fitting in with their lifestyle.

Get emotional.

Use emotive designs to trigger a closer connection with your target consumers so they'll be more likely to pick up and purchase. Focus on solving a problem - think ready-to- cook meals with packaging festooned with images of happy, family-friendly meal times or coffee packaging that demonstrates the emotions a consumer will feel after sampling your product.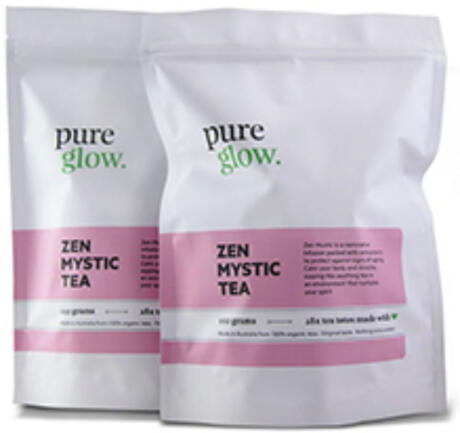 Food packaging appeal can make shoppers pay more.

According to Deloitte's American Pantry Study , today's shoppers will pay more for innovative products, including customisation and convenience. Therefore, adding new lifestyle functionalities to your packaging may help position yours as a premium product.
Snack and lolly products can be boosted by on-the-go packaging innovations such as resealable pouches, standing pouches and items that can fit easily in a car cup holder.
The bottom line.
If you're not at the top of your category, then it's time to reconnect with your audience. One of the best ways to do this is to invest in clever and innovative food packaging design that brings your products and shoppers closer together.
Want more tips on how to improve your shelf appeal? Talk to us!
With years of experience in packaging, we've done and seen it all, so we know what works.
Contact us HERE and request a sample pack, let's talk packaging and labelling.