HOW TO POTENTIALLY SCALE UP YOUR BUSINESS WITH SAMPLE SIZE PRODUCTS
HOW TO POTENTIALLY SCALE UP YOUR BUSINESS WITH SAMPLE SIZE PRODUCTS
Shoppers are often influenced by getting a free sample of a product to try, or in some cases by being able to purchase a smaller quantity of a product before investing in the larger sized, bulk product. It gives the consumer the opportunity to get to know your product by trying and testing thoroughly at home. So how do you scale up your business with sample size products?
Fully branded sample sachets or single serve packaging gives your business the opportunity to be seen by your potentially newest loyal customer and gives them an added touch-point toward brand recognition. It often takes up to 7 touch points for a consumer to consider a purchase from a brand or business, these can occur across social media, digital advertising, print, TV or product packaging. Everytime the consumer sees and recognises your product you gain a little extra trust, and they are one step closer to potentially making a purchase.
Giving a sample for free can build a feeling of positivity toward your brand that may carry over to entice them to make a purchase down the track. When they are able to take home that sample to try it without any pressure from a sales person, the guilt factor is eliminated and the customer can enjoy the positive outcome of receiving a free product as such.
"With 75% of consumer purchase decisions occurring in store, an innovative in-store sampling campaign is a sure fire way to get your brand in front of your audience, right when they're ready to buy" says D2C.com.au. Being able to see the results with in-store sampling "increasing sales by 300-400%, compared to a typical week".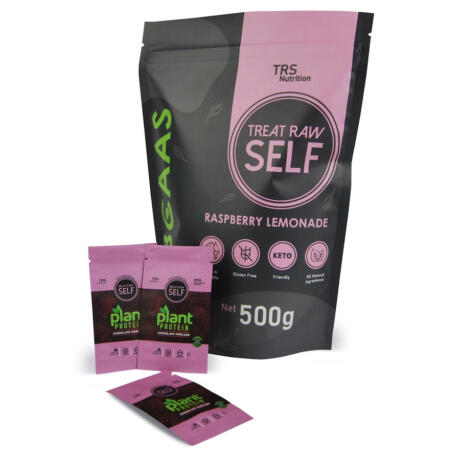 Retailers alike love a free sample to be able to give when introducing a new product to the market as it gives their store a 'feel good' relationship with the customer and they get the friendly engagement with customers that is remembered long after they have left the store. Buying groups will often look for the ability to offer samples to customers when considering adding your product to their store, so how you can take advantage of these opportunities should be considered when looking at packaging alternatives for your products.
In some cases samples are also a great addition to your product range as a sellable item. A sample size is often a single serve of a product and we have seen new businesses have great success in scaling up their business by offering these 'single serve' products as a stand alone product, or part of a sample pack.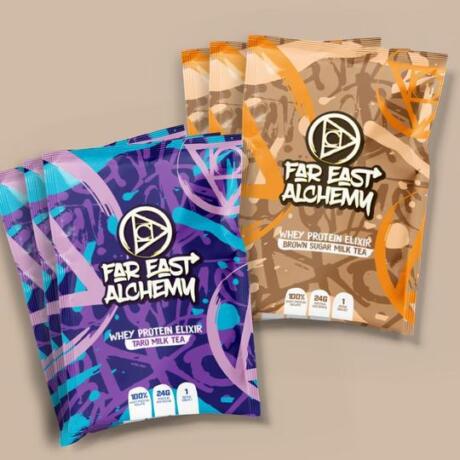 With products such as tea, coffee and nutritional supplements some of our clients have used these sample packs as a great way to build sales by offering convenient 'single serves' customers can take with them as a handy alternative popped in their bag or as a first time try leading to customers investing in the full size product for the pantry as well. A 'win win' for everybody.
As with any of our products, our digital print process allows us to create packaging in smaller minimums than are often expected. With minimums as low as 2000 and the ability to include multiple SKUs within that print run, sample size products are a cost-effective way to get your fully branded product out there into the hands of the right people.
Is it time to rethink your business growth and include sample size products or sample packs in your product offering?
Chat to us today about the packaging options that will help put your product in the right hands. Our sachets, 3SS and centre seal bags are fully customisable to suit your product size and requirements.
For more information on the in-store product sampling mentioned in this blog visit D2C.com.au